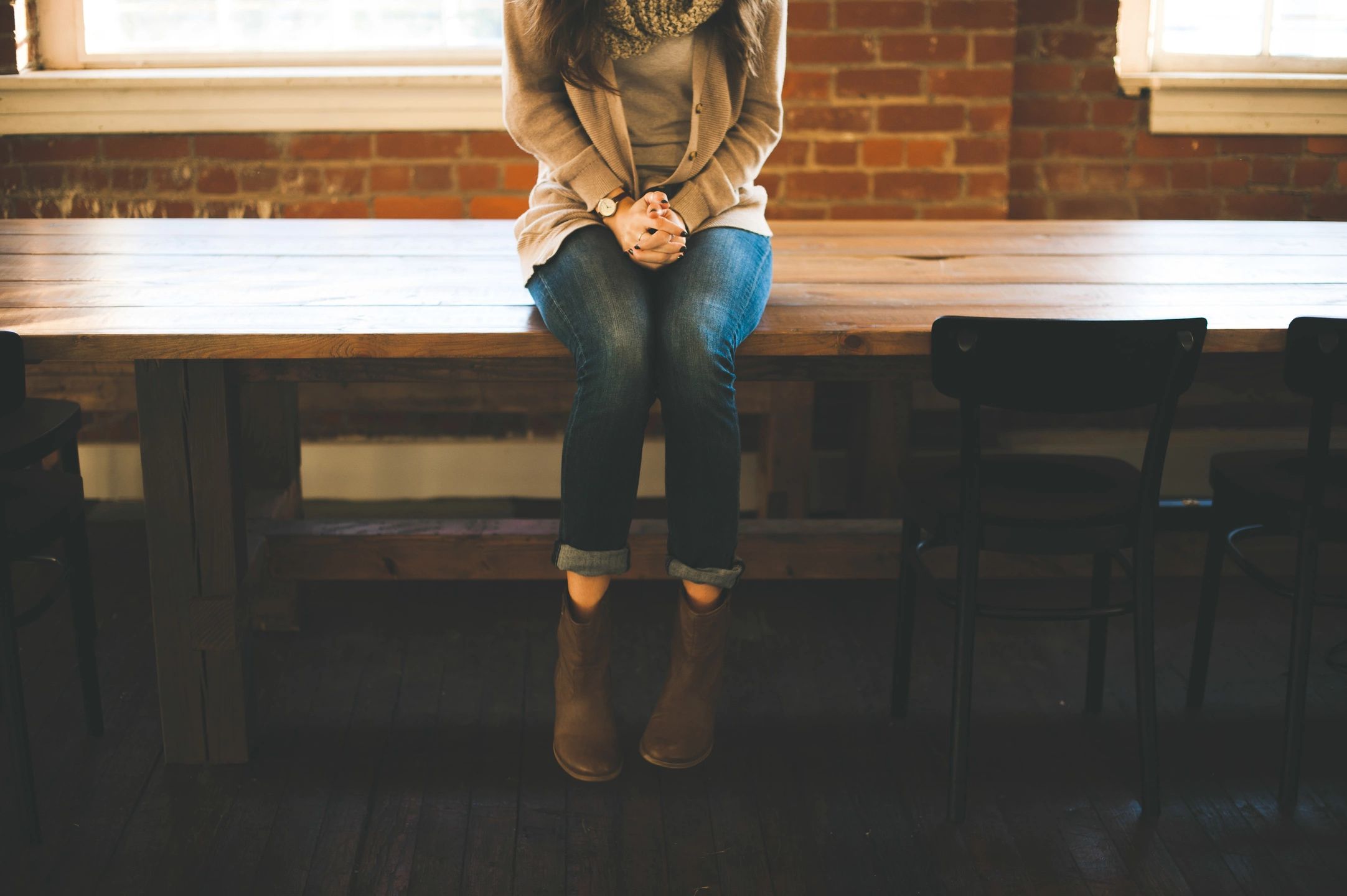 Jessifer Jordan first came to life in 2009 when she was an isolated character with neither friends nor family and nothing but a name.
Yet, before long, Jess had both a past and a present which blossomed on my computer screen. Sadness and grief at the loss of her parents and sister simmered under her sunny exterior while her present, full of hope, talent and the joy of vibrant friendships, makes her life fulfilling.
I found that Jess had an eclectic mix of clothing: long, cosy cardigans, purple printed leggings, swishy skirts and leather boots. I got to know her charming Great Aunt Ruby and her pet rat, Jupiter. I learned that Jess's worst habit was picking at the skin around her nails when anxious.
And then, one day, Jess told me she was curious about that little ghost I'd heard about in the shops of Stonegate, in York. Together, we got to know Adeline Laythorpe's story. Do you want to know more?
Coming next: Adeline Laythorpe…