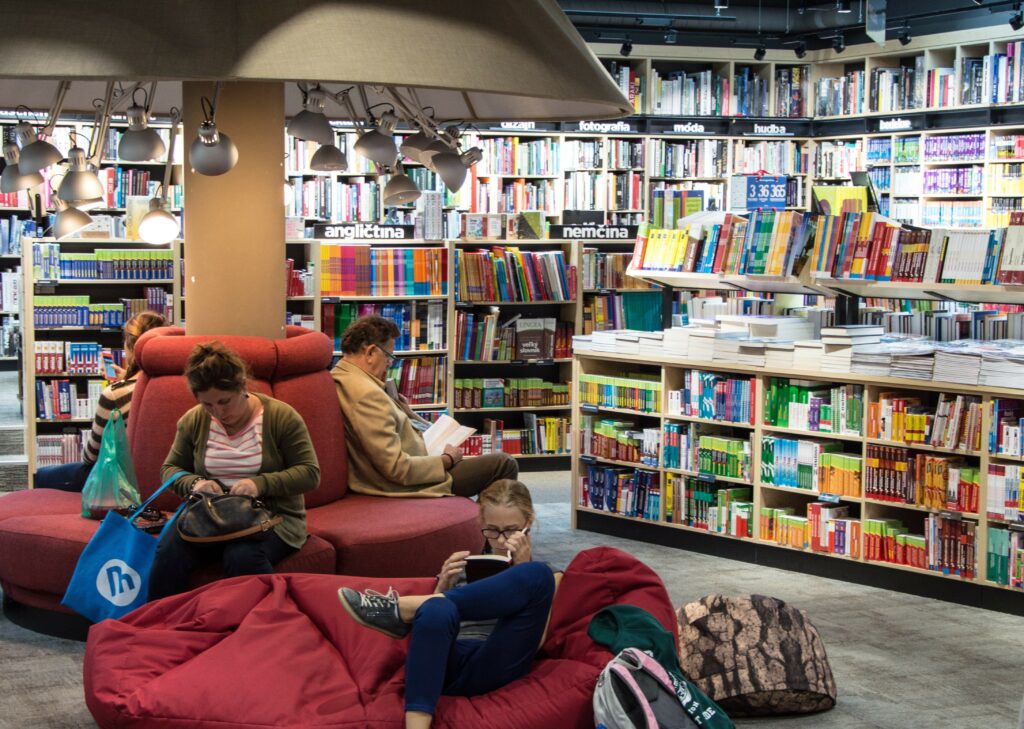 It's been a month since I last blogged because I've been busy preparing for my week in Yorkshire, as well as travelling and doing my first Yorkshire book event.  And, now I'm back, I've decided to try something different.  I wanted to write about the bookshop tour but realising there's quite a bit to tell, I've decided to split my story into five chunks, one for each day of the tour.  I expect to release the chunks on alternate days. You can dip in and out as you like or just completely ignore me. Either way is fine! Hahaha! Actually, I'm joking! It isn't! Please read my blog!
And, please consider letting me know what you think. If there is something you wish I'd mentioned, or expected to see, leave a comment and I can hopefully adapt as I go along.
So, I spent last week in Yorkshire doing a bit of a bookshop tour. I returned to Glasgow at the weekend with fewer books and more germs (I brought a sore throat back with me). But I don't mind about the germs because I had a really positive week. I set out with that difficult aim of having to promote myself and my work. (Urgh!) And, ahem, I knew it wasn't going to be easy. Yet, most of the people I met were kind and charming. They were receptive to what I had to say. They were encouraging and complimentary. And many of them wanted to stock my book! The whole experience essentially gave me another confidence boost along my road towards self-belief as a writer.
I drove south at the start of the week armed with books (of course), my author talk kit (I was doing an author event on my old home ground on my day of arrival), a stack of publisher information sheets to hand to bookshop owners, a map of my intended routes and a notebook for logging progress, action points and contact details.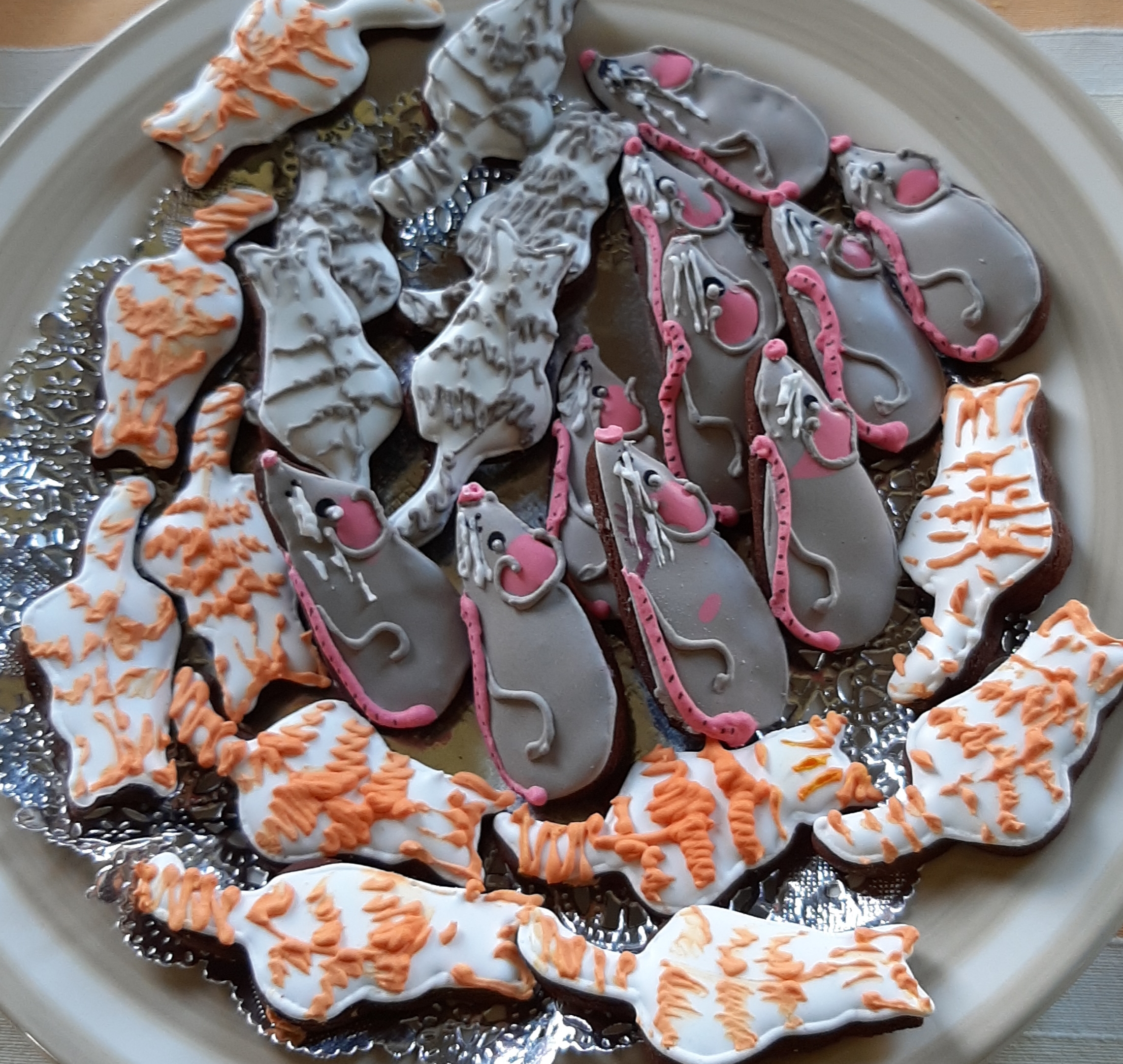 My map was ambitious. Far too ambitious as I discovered on day 1 of my bookshop tour when the assistant in the first shop I visited (in Filey) told me the owner wouldn't be in until the next day and I realised I'd have to add an extra twenty-seven miles to my day 2 route. Nevertheless, smiling her encouragement, the assistant suggested a return visit might be worthwhile. I knew at that point, I wouldn't achieve as much as I hoped to on day 2 if I had to retrace my steps from day 1 but I felt that any positive reaction from bookshop people, no matter how small, needed my attention as my expectations for the week ahead were low. I'd heard how difficult other authors had found these kind of visits and if I ended my week with one single bookseller telling me they'd stock my book, I'd be delighted. So I hopped back into the car and drove north, feeling pretty good.
My next destination was a lovely little bookshop in Scarborough, situated in an antiquarian-style pedestrian lane. In fact, the lane had quite a Victorian feel and I thought, ooh, how appropriate this would be for my book with its part Victorian setting. Unfortunately, the shop was closed and the windows gave onto half-empty bookshelves and a dusty floor dotted with cardboard boxes. Sadly, it looked like a victim of online retail which was a real shame as it had seemed like a gem from the prior online research (forgive the irony) I'd done.
I'd paid for a couple of hours parking so I spent the time taking pictures of the Victorian Cliff Tram and then battling a severe gale walking from South to (almost) North Bay. The fresh air was invigorating and I didn't feel my trip was wasted although I gave up before I reached North Bay  because the wind was making a concerted effort to lift me off my feet and fling me over the wall onto the rocks.
I paid a short visit to WHS in Scarborough and found the book supervisor there incredibly supportive. She pencilled a date in her diary for me to do a book signing event there in June and gave me all sorts of helpful hints about how I might make a success of it!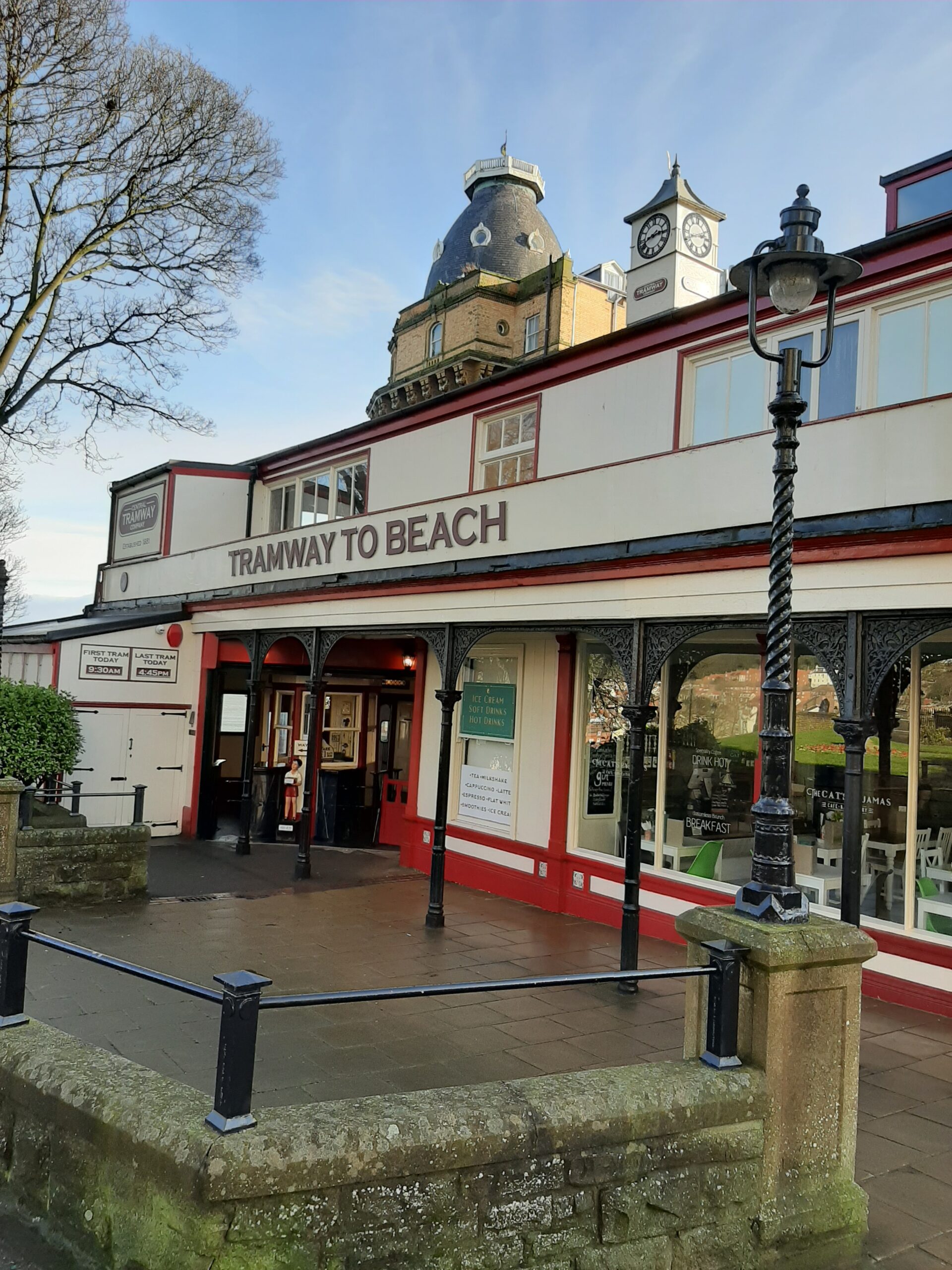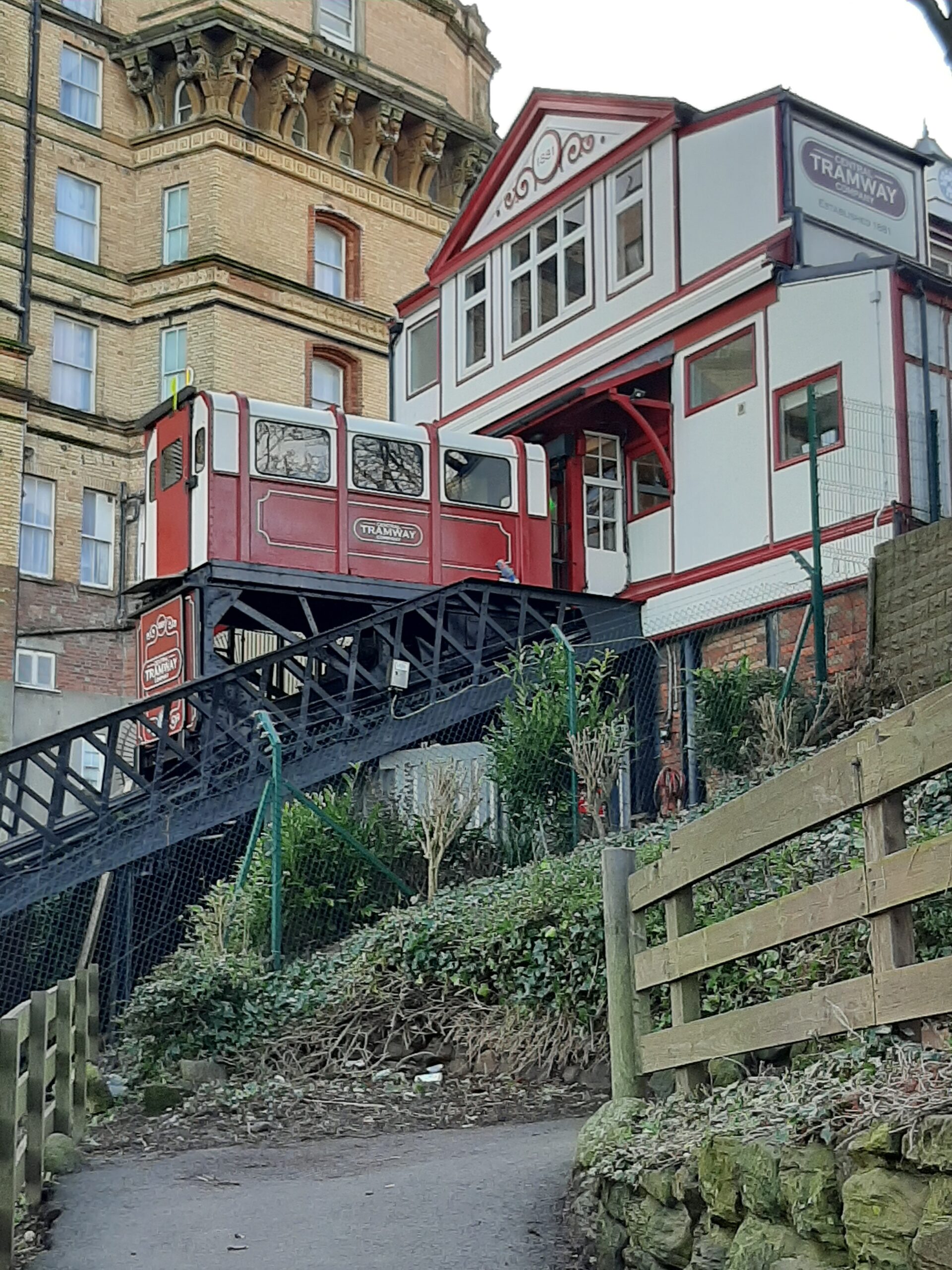 It was late afternoon when I returned to the car and I had one more shop to visit before heading back to my sister's in York for dinner. I arrived at Hoppers bookshop and stationers in Malton just as they were about to close. Luckily, the owner was still there and she was welcoming and interested. She liked the look of the book and said she'd search for it on the wholesaler's website with a view to placing an order. She could have it on the shelves by the end of the week and would call me the next day to update me. What a nice end to my first day that was.
All in all, I'd had a positive start to my tour, despite some minor disappointments. Presenting myself and my book to 'shop people' had felt relatively easy considering they had all been friendly and receptive. Perhaps my week wouldn't be too arduous after all.
And I was having a good old 'jolly' along the way, visiting old haunts and getting some VERY fresh sea air! The only thing missing was my Scorkshire (Scottish-Yorkshire) family who would have enjoyed the views, the walks and the banter! Next time for them perhaps!
I hope to post about day 2 of my tour in a couple of days. So, please check back and let me know what you think! Until then. . .