This is a short one!
You might have gathered, I was doing a lot of driving (around 800miles by Tuesday evening) and it was catching up with me so Wednesday would be a car-free day and I spent the morning working on my laptop.
I ventured out around midday and couldn't resist the urge to take photographs. I blame my dad who has had a lifelong love of photography. I don't have anything like his skill or patience but a half-decent phone camera lends itself to some reasonable shots. I like finding detail I haven't previously noticed, which is everywhere, as growing up in the city, I tended to take it for granted before. As my novel, Oranges and Lemons, has a Victorian theme, I enjoy spotting aspects from that period, which, in the grand scheme of things, isn't all that long ago, but it's easy to find plenty of mediaeval detail, too.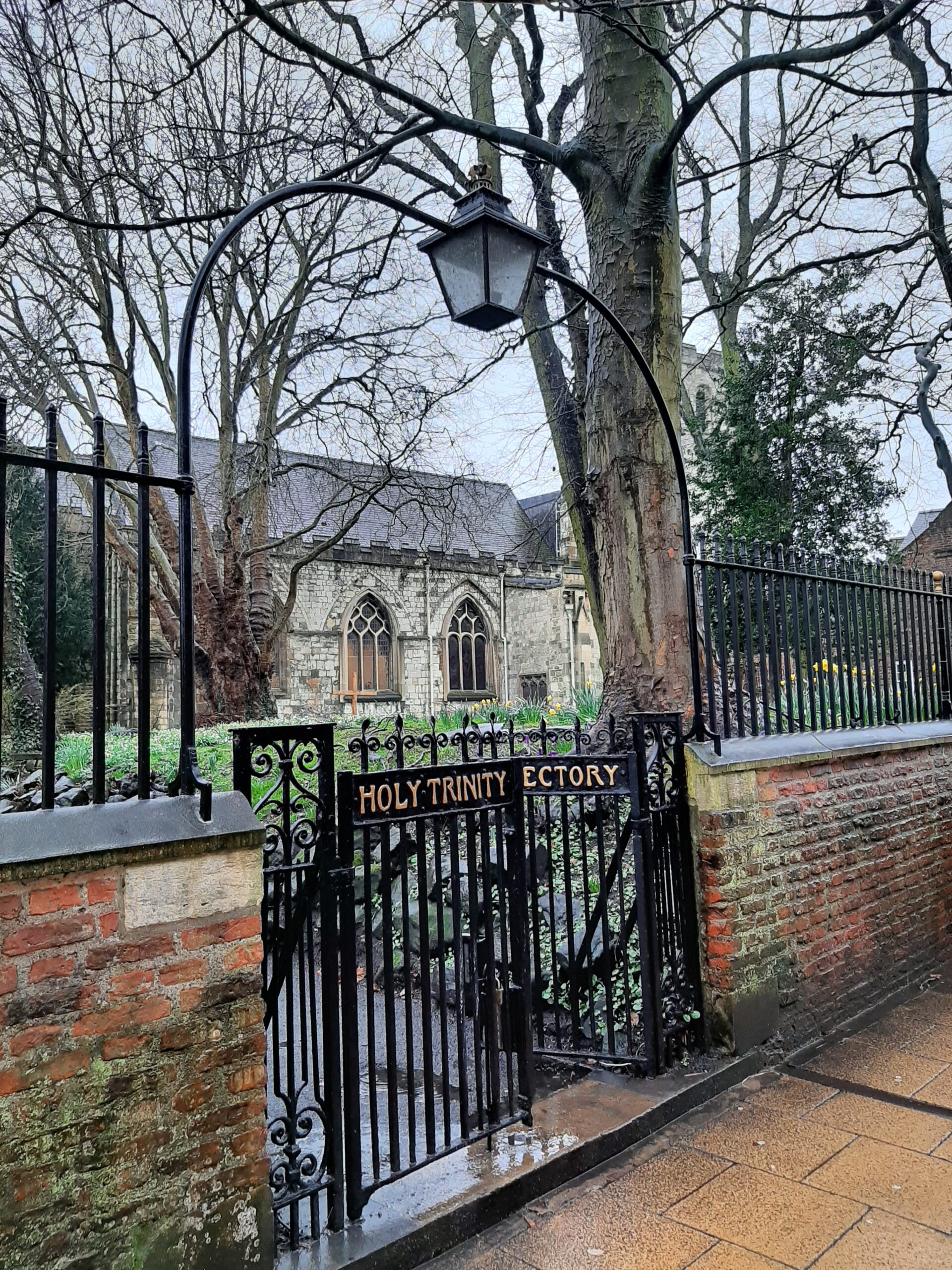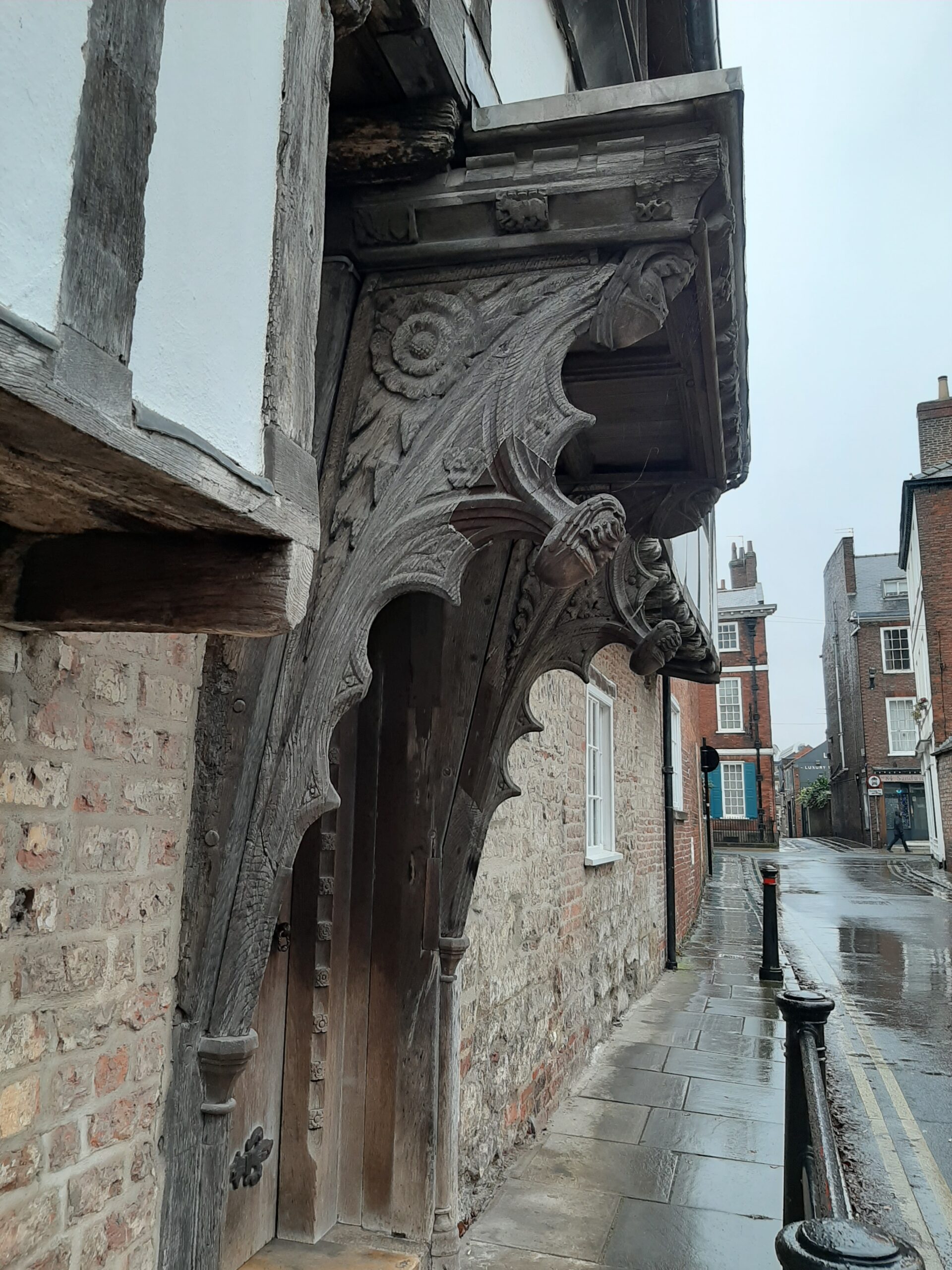 In the early afternoon, I called into the Little Apple Bookshop, which is tucked down a small street close to the Minster. But the owner was absent, so I left one of my publisher information sheets and said I'd call back the next morning.
Next stop was another delightful little independent bookshop with a charming owner called Karen. And, hey, it was a children's bookshop! There's something quite enchanting about small bookshops and The Blue House Bookshop positively exudes enchantment. Karen took a reassuring interest in Oranges and Lemons. (I told you she's charming!) She told me all about her little shop which had opened in October. She showed me around. And, like Fiona at the Whitby Bookshop, she invited me to take photographs of my books on the shelf where she felt they'd be best placed. In fact, her shelves were fairly sparse, as the customer who'd left as I arrived was a teacher who had just bought lots of books for her school. Lucky school! I left three books with Karen who promised to let me know as soon as the first one sold.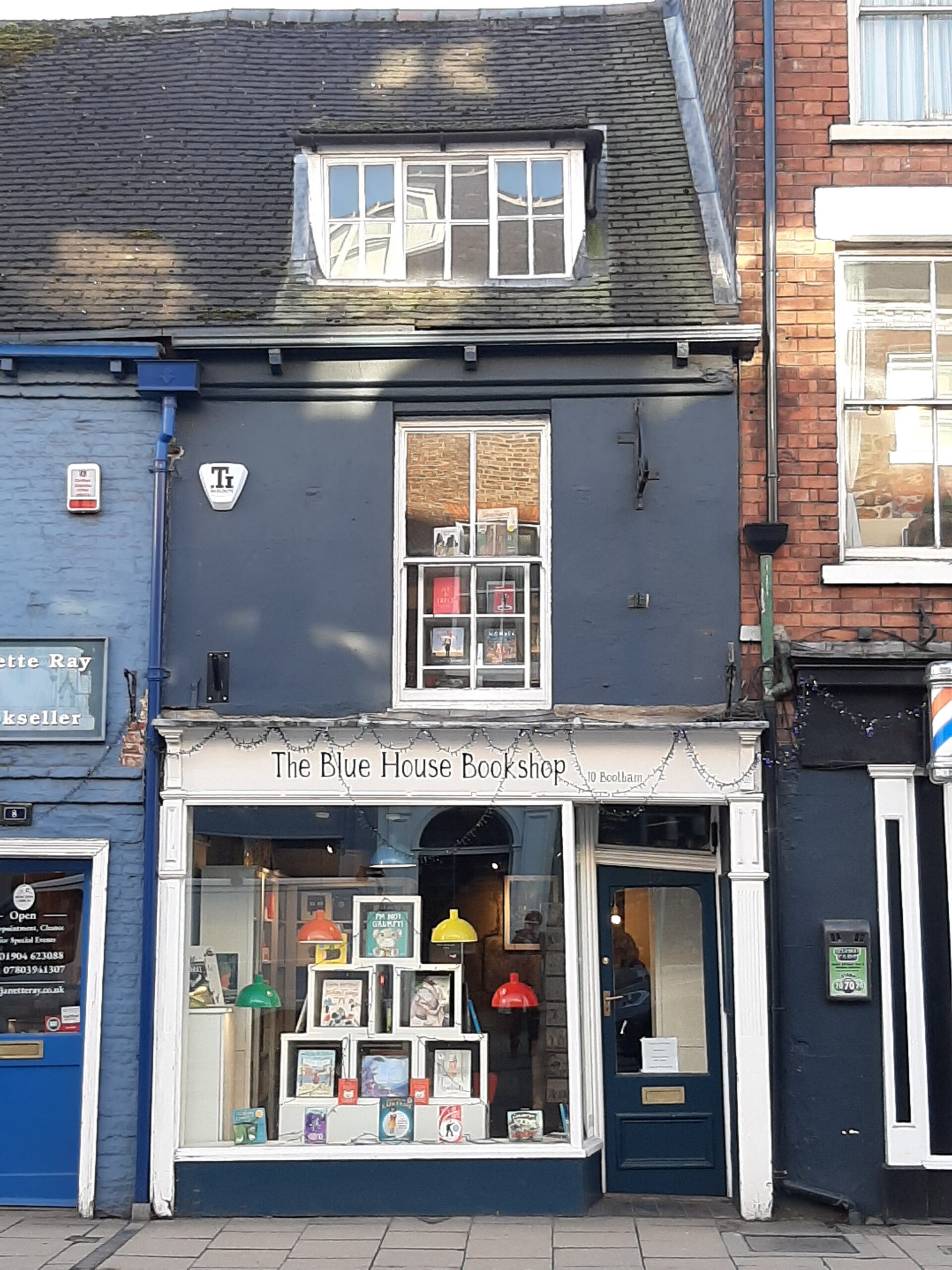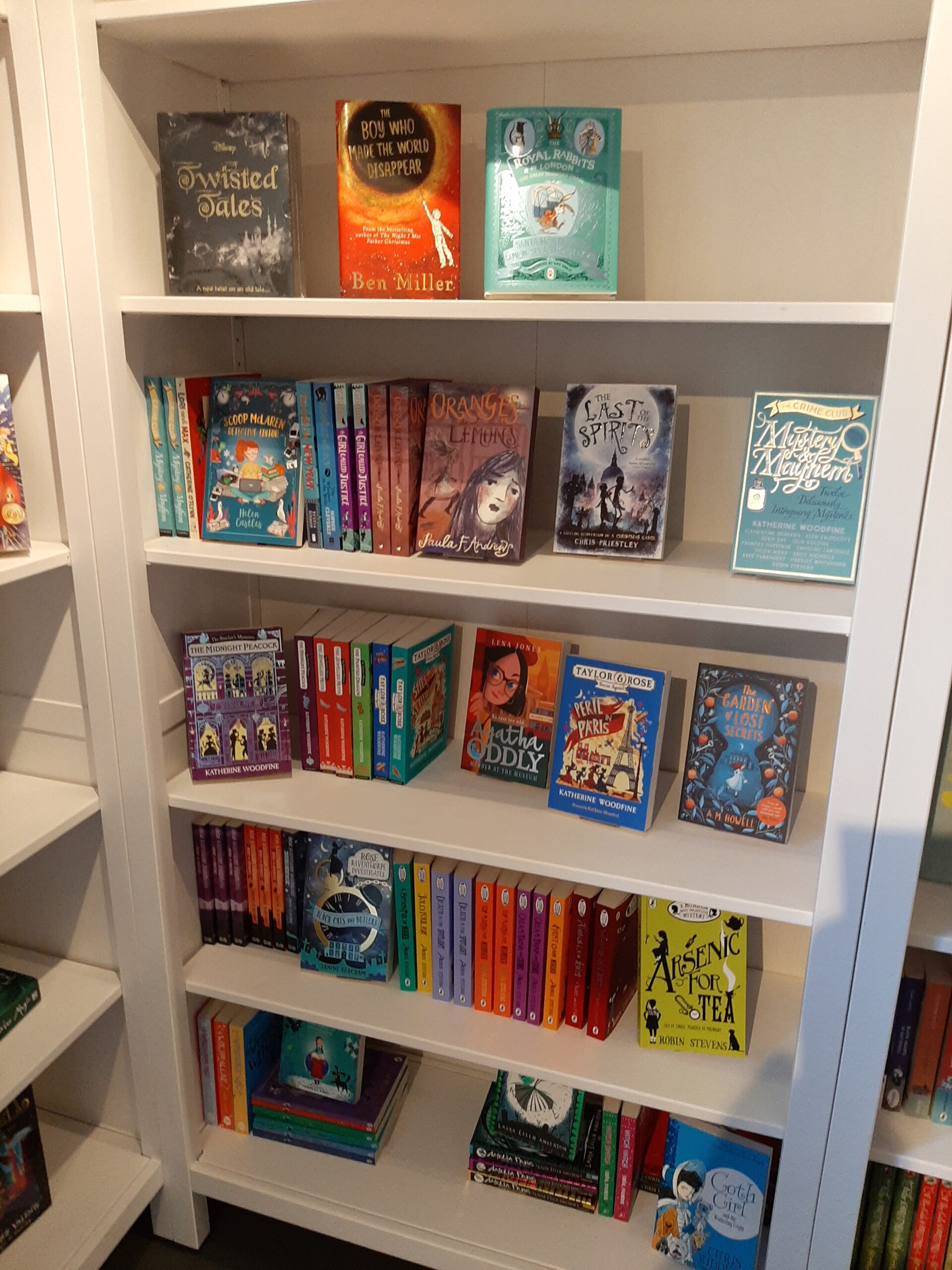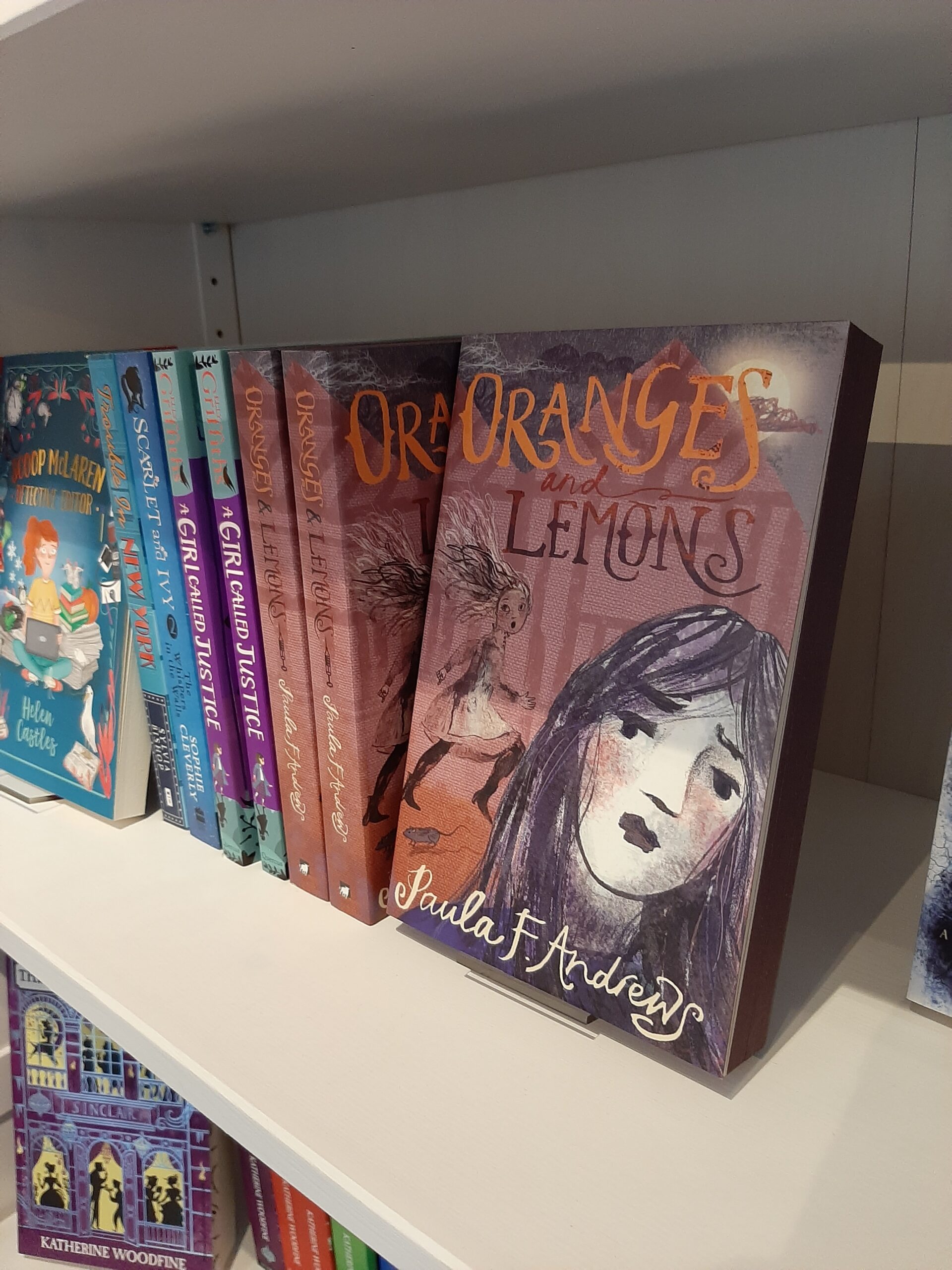 I had another family visit to do that afternoon, so I only managed one more shop which was the Visit York shop and information centre. This time, I left a copy of Oranges and Lemons for the manager to have a look at when she returned the following week.
And following my family visit, I went shopping as it was my turn to cook dinner! Day 3 had whizzed by and Day 4 would see me back in the car and eating up the miles again.
Thanks for reading. If you're still interested, check back in a couple of days to see how my experiences were as varied as the bookshops and venues I visited. Until then. . .